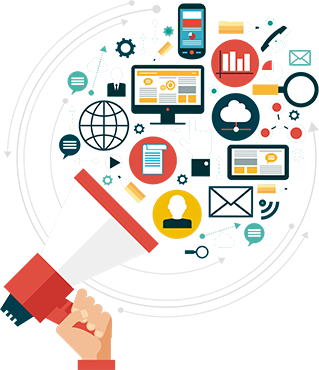 At Metro Parking, we believe in creating the link between brands to customers by maximising the exposure and results through traditional media platform and the ever-evolving world of interactive online advertising.
Ad Space @ 100 AM Mall | Amara Singapore
Amara Singapore is business hotel conveniently located within a few minutes' walk to Tanjong Pagar MRT station, in the heart of Central Business District (CBD). The business hotel has 392 rooms, a column-free Grand Ballroom with a 500 auditorium seating capacity and four function rooms which can be customised for events of all scales, from banquets and corporate events to meetings and exhibitions. It also has a collection of dining establishments located on Level 1 & 2.
100 AM is a lifestyle mall located adjacent to Amara Singapore. 100 AM aims to create a unique shopping experience featuring a wide variety of retail, lifestyle and dining concepts tailored to meet the changing lifestyle in the vibrant and dynamic hub of Tanjong Pagar. The property also features an office tower as well.
With a monthly volume of 17,000 vehicles entering the carpark, this establishment has the ability in creating huge brand exposure for your brand with strategic advertisements placed in the carpark. We are proud to be the appointed marketing agent for Amara Hotel Properties Pte Ltd for designated Ad spaces.
Buzz us at 6334 7773 to create your brand awareness with us.
Or click Here to enquire!