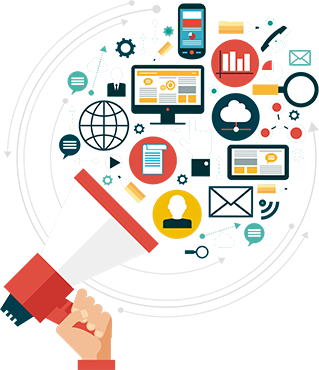 At Metro Parking, we believe in creating the link between brands to customers by maximising the exposure and results through traditional media platform media platform and the ever-evolving world of interactive online advertising.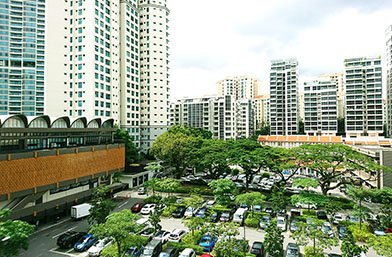 AD Space @ The Herencia
The Herencia sits upon a respectable and diverse enclave with more than 30 retail malls, offices, residences, hotels, and schools, offering downtown convenience within a tranquil atmosphere. The building hosts a wide diversity of tenants, offering services ranging from education, family bonding activities, consultancy, food and beverages and is also the home for Singapore Taxi Academy.
The carpark has the capacity to accommodate 2,300 vehicles on daily basis. Combine with high traffic of vehicles and human activities, we are confident that your advertisement will garner high eyeballs of audiences.
Click Here to enquire now!